JOB OPPORTUNITIES FOR CERTIFIED RED HAT PROFESSIONALS IN NEPAL
Posted by

Categories

Blog

Date

January 20, 2016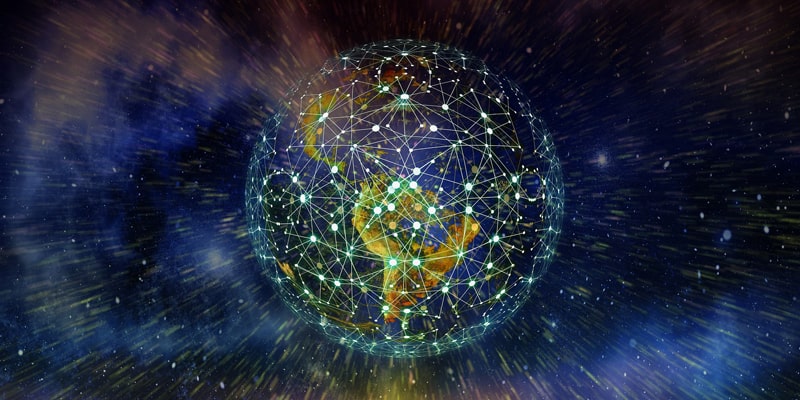 In the IT world, there are a lot of opportunities for all sorts of experts and Nepal is no exception. The chances of individuals getting to apply their areas of expertise are getting higher day by day.
Red Hat Professionals are getting more chances for working, learning by doing and sharing their knowledge with other professionals.
Before jumping on job opportunities for Certified Red Hat Professionals, we need to know about them first.
Certified Red Hat Professionals are the experts of their areas. The area may vary from System Administrator focusing on Linux or rather known as Red Hat Linux 7.0, to other areas of their choices. The individuals of this system are the professionals for:
Fundamental Red Hat System Administration
Red Hat System Administration
Red Hat Security Administration
How is the Career Opportunities for Certified Red Hat Professionals in Nepal?
Red Hat Professionals are the ones who have a proven experience with a valid certificate. There are various career opportunities for the experts and they get to focus on their own choices. As a Certified Red Hat Professional, one is eligible for, mostly, the following career opportunities:
Systems Administrator
Systems Engineer
Network Engineer
As is visible from the above list of work areas, there is no doubt that the experts of Red Hat have high chances of being selected for a job of their area of expertise.
Regarding the job levels, the entry level positions in the IT industry for Red Hat Certified Professionals would be the Linux System Administrator and Systems Engineer. Whereas the mid-level and senior positions would include Senior Systems Engineer and Senior Systems Administrator respectively.
As an up and coming IT country of the world, Nepal provides an unlimited potential for any Red Hat Certified Professionals looking to apply their knowledge to good use. The future market is limitless and so is the value of experts.
There are many companies in Nepal that are responsible for granting job chances for Red Hat Professionals. There are IT companies that would prefer to test one's knowledge on the field and hire on an internship level.
What would be the Salary of a Certified Red Hat Professional in Nepal?
This is the question that comes in the mind of every employee of Nepal. Is the pay good? Are there any incentives?
The payment of a Certified Red Hat Professional generally depends on the role of their job, the organization they are associated with and also experience of the individuals. This is the truth of a job for every Red Hat Professional all over the world, including Nepal.
On a worldwide scale, if a certified engineer has experience of less than one year, the average salary of the individual would be around NRs.7, 500,000 per year which has chances of increasing to more than NRs. 9, 750,000 per year with experience of 5-10 years.
However, the same salary range may not be the case in Nepal itself. As an upcoming country in IT field, the payment may see some changes in comparison to USA, UK and other well-developed country.
The incentives that the experts would receive also depends on the rules and regulations set by their associated organization. The performance of the employee may be a crucial factor for incentives.
What do the Certified Red Hat Professionals focus on in Nepal?
A Certified Red Hat Professional does not have a single area to focus on. During the course of their study, they are bound to have studies about security for networks, developing systems as per the need of the organization and also engineering the network as per the demand.
In Nepal, the focus is not so different from rest of the world. There are companies that are associates or partners of international IT organizations who are ready to accept Certified Red Hat Professionals on a full time basis. The focus would be to use software that are associated with the Red Hat team with an aim to use it to the utmost.
Having said that, Red Hat Experts mostly focus on a Linux distribution system, which is open source and free now, developed by Red Hat itself.
Source – Boroadways Infosys