Digital Video Editing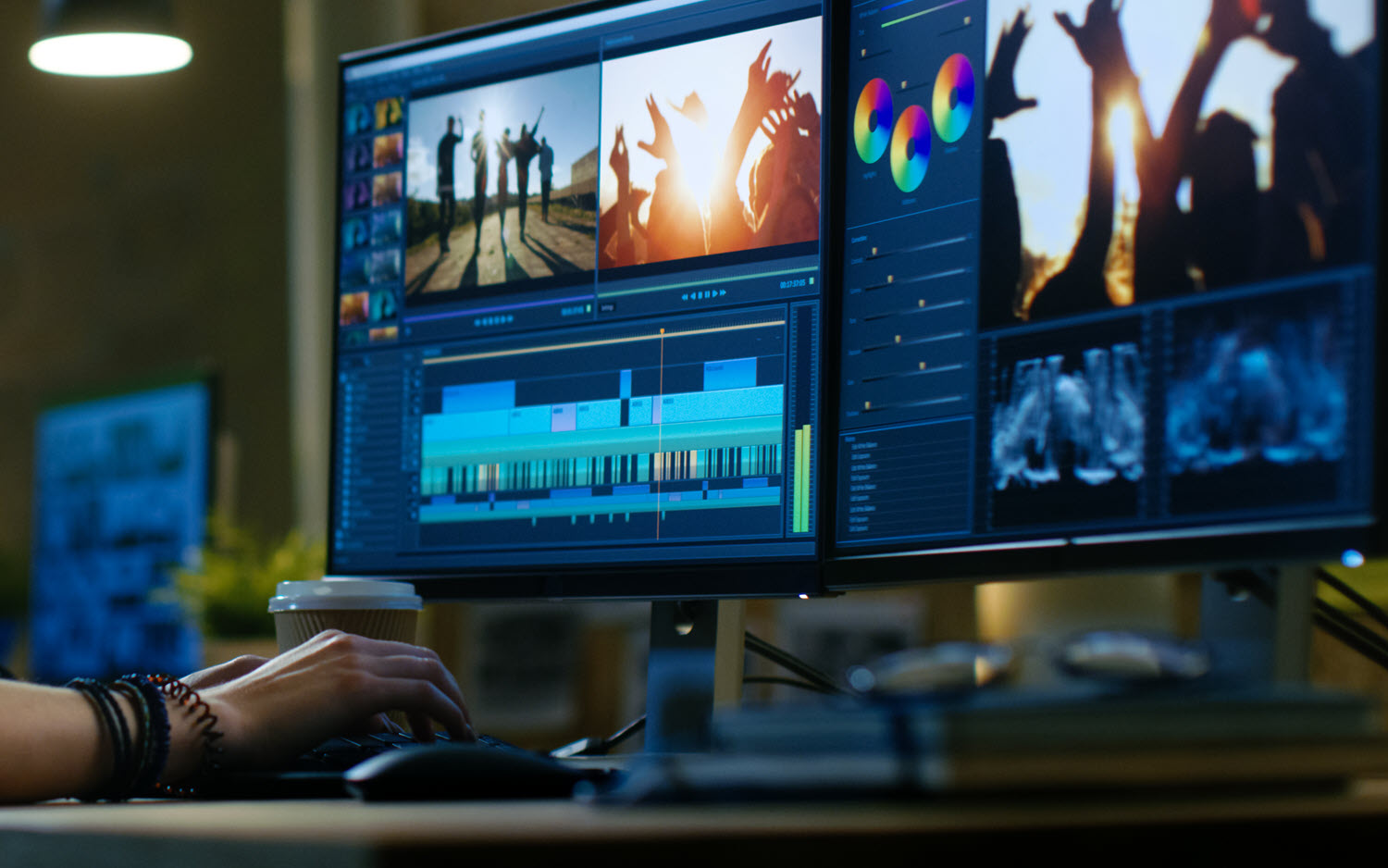 Course Description
Adobe Premiere is one of the most renowned and sought-after video editing platforms in the world. If you are looking for the best video editing courses in Nepal we, at Sinclair Academy, have the perfect offer for you.
The importance and popularity of the Adobe Premiere have increased many folds directly in proportion with the widespread usage of the Internet and social media. As it is impossible to think of life without the Internet and social media, it is equally difficult to imagine their usage without videos. Due to the wider and enormous application of graphic art, videos and animation, the market is feeling the thirst for professionals, who excel in video editing and animation. This is where this video editing course in Nepal proves to be necessary for all seeking this skill.
Video editors work in media industry, design companies, social media, and many other relevant fields. Due to the technicality of the skill, these professionals are highly paid and highly sought after. Join our video editing course in Kathmandu or other cities and you can become one of them, too.
Suggested Video Editing Course Outline
   Audio-Visual Communication

Audio Visual Language
Basic Shots in News/Documentary

Spatial Technique – Space
Kinetic Techniques
Framing and Composition
Lighting
Audio Visual Techniques

Shooting for Editing

Grammar of Editing

Internal Structure of a Video
A Definition of editing
Fundamental Principals
Rules

The Duration of Shots
The Rhythm
Audio/Visual Punctuation
Treatment of Time

Types of Editing

The Pre-Production Process

The Production

The Post-Production

Premiere Pro CC

Introduction of Adobe Premiere Pro Training
Project Setup
Importing Media
Media Organization
Video Editing
Clips and Markers
Transitions
Advanced Editing Techniques
Motion Clips
Audio Editing and Mixing
Sound and Video Effects
Color Correction and Grading
Composting Techniques
Managing Projects
Title and Graphics
Exporting Frames, Clips and Sequences
Working with Adobe Media Encoder
Project Work
Course Features
Lectures

0

Quizzes

0

Duration

60 hours

Skill level

All levels

Language

English/Nepali

Students

7

Assessments

Yes