MS EXCEL – IS IT BEING USED TO FULL CONTEXT IN NEPAL?
Posted by

Categories

Blog

Date

October 20, 2015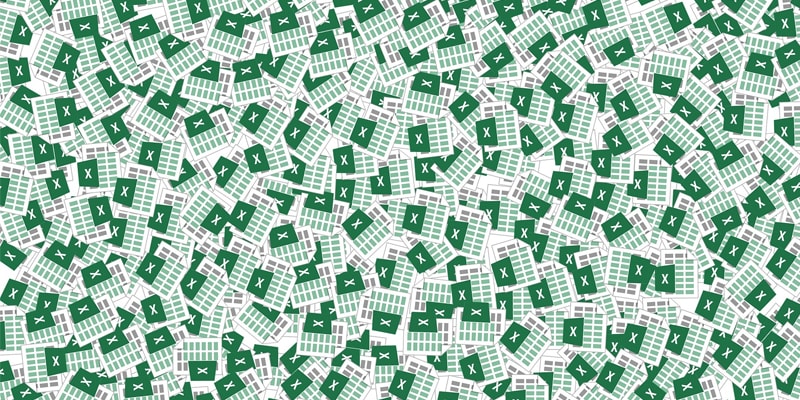 There are many products that were developed by the world-renowned company Microsoft, owned by Bill Gates. Also, almost half of the world's population is familiar with the term MS Excel. And it is of no surprise that MS Excel was developed by Microsoft itself.
However, in the case of Nepal and other developing countries, there are instances where many people do not know about MS Excel. Here in this article, we discuss the things that we need to know about this wonderful software.
MS Excel Is An Automatic Calculator
Calculation is one of the best features of MS Excel. The formulas that are used for calculation is in-built in the software itself. Hence, making calculation the task of pressing a/some button(s).
For example, if we use the formula: =sum(a1:a5), and press the enter key, this results in addition of all cells from A1 to A5. Simple, isn't it?
MS Excel is not only limited to addition of cells, one can also find out the average, minimum, maximum and more for a selected range of cells. These features ensures that there are no mistakes in the result, given that the formulas are inserted in a proper way.
Charts And Figures Are Made Easy
It definitely is interesting and more easy to analyze data and description with the help of images. Documents without images could be monotonous and could lost the attention of the users. In order to prevent this from happening, one can always use the feature of automatic chart and diagram generation that is provided by MS Excel.
In order to insert a diagram or a chart, there NEEDS to be data inserted in the cells of MS Excel. One just needs to select the cells and click on Insert and choose the diagram or chart that they want. It is never so easy to make a document look understandable, isn't it?
Data Sorting
Imaging that you are working in a data company and you have almost 100k rows of data to look at, alphabetically. Well, evidently, the data in MS Excel, when imported is arranged according to their serial numbers. No, in order to view the data alphabetically, it could be hazardous as there is a lot of data.
What do we do?
Well, it is easy to sort any kind of data using MS Excel. One just has to go to the data tab and filter according to names. Sorting of data has never been as easy as that.
Is MS Excel Being Used to Full Context in Nepal?
Yes, there are many more advantages of using MS Excel. However, in Nepal, the software is not being used to full context yet. There are many data companies that use the software but even they are limited.
If one is able to dig deeper and find the details that MS Excel is capable of, there would be countless opportunities for countless people the field of data analysis. After all, MS Excel is comprised of data manipulation along with pictures and illustrations.
Source – Boroadways Infosys