Internet of Things (IoT)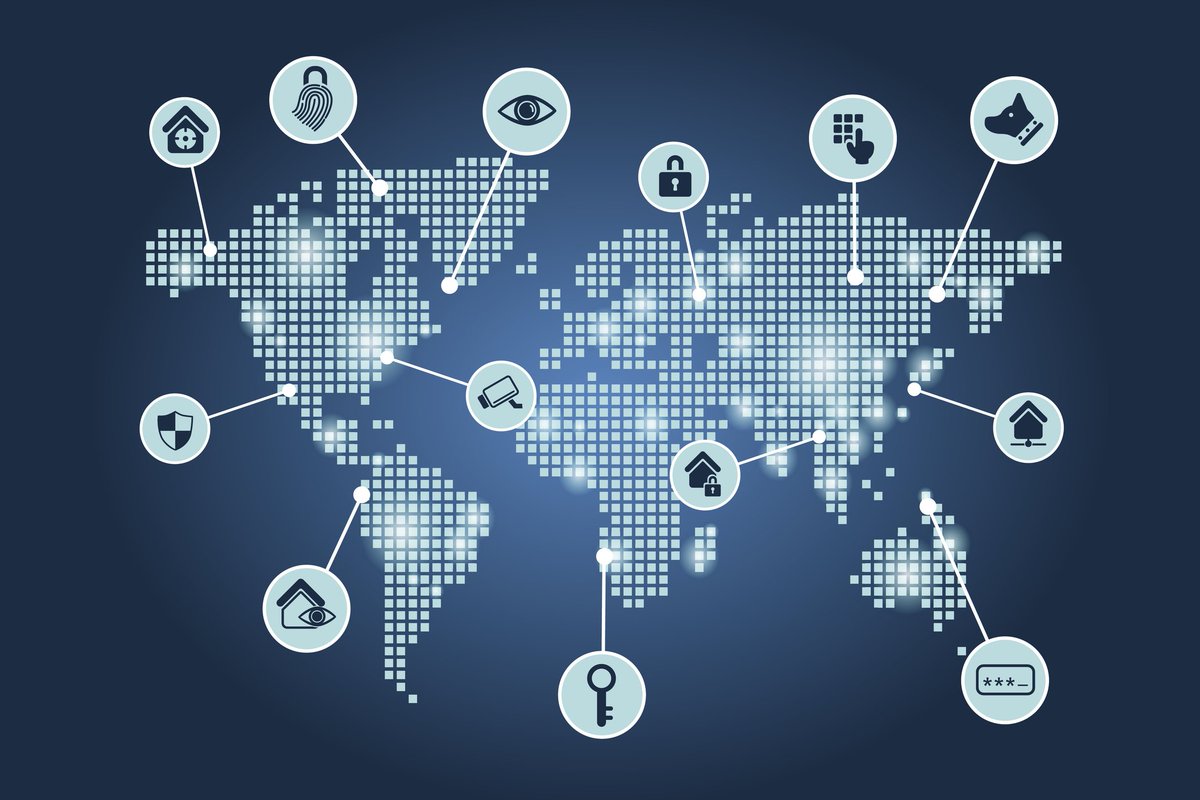 What are the course objectives?
The primary objective of this Introduction to IoT training course is to give you insights into the bright and exciting future of the Internet Of Things (IoT). The course will familiarize you with IoT concepts, origin, impact, methodologies and tools, and how IoT is integrated into business applications to improve business results. You will learn how IoT components are interconnected, how they communicate, and how they add value to cross-enterprise data. The course will also expose you to common security and privacy issues, standards policies and how to achieve business optimization and efficiency with IoT.
What skills will you learn?
Upon successful completion of our Introduction to IoT online course, you will gain theoretical and practical knowledge of IoT in the context of current IT standards. You will learn:
An overview of IoT, including its origin and impact
Building blocks of IoT, how they are connected and how they communicate with each other
IoT design and development considerations,  frameworks and architectures
Security considerations, including common IoT security breaches and solutions
Real-world industry-relevant business opportunities with IoT
How organizations can adopt and benefit from IoT
What are the career benefits of this course?
The field of IoT is expanding at a rapid rate, and it is becoming increasingly important for business professionals to understand what it is, how it works, and how to harness its power to improve business. This course will show you how to leverage IoT in your business, create new business opportunities and benefit from revenue generated by advanced IoT business models and services. By connecting a wide range of devices to the internet, IoT allows businesses to run smarter by deriving real-time operational insights and reducing operating costs. IoT has applications in many industries including healthcare, structural health monitoring, manufacturing, transportation, and much more. More on the IoT market:
The global market for IoT is expected to grow to $581 billion by 2020 at a compound annual growth rate of 15-23 percent(Source: Forbes)
There are 24,000+ job openings for IoT professionals worldwide(Source: Indeed)
The average yearly salary for an IoT developer is 900K in India and 150K in the US
Course Features
Lectures

0

Quizzes

0

Duration

NA

Skill level

All levels

Language

English

Students

0

Assessments

Yes