Artificial Intelligence (AI)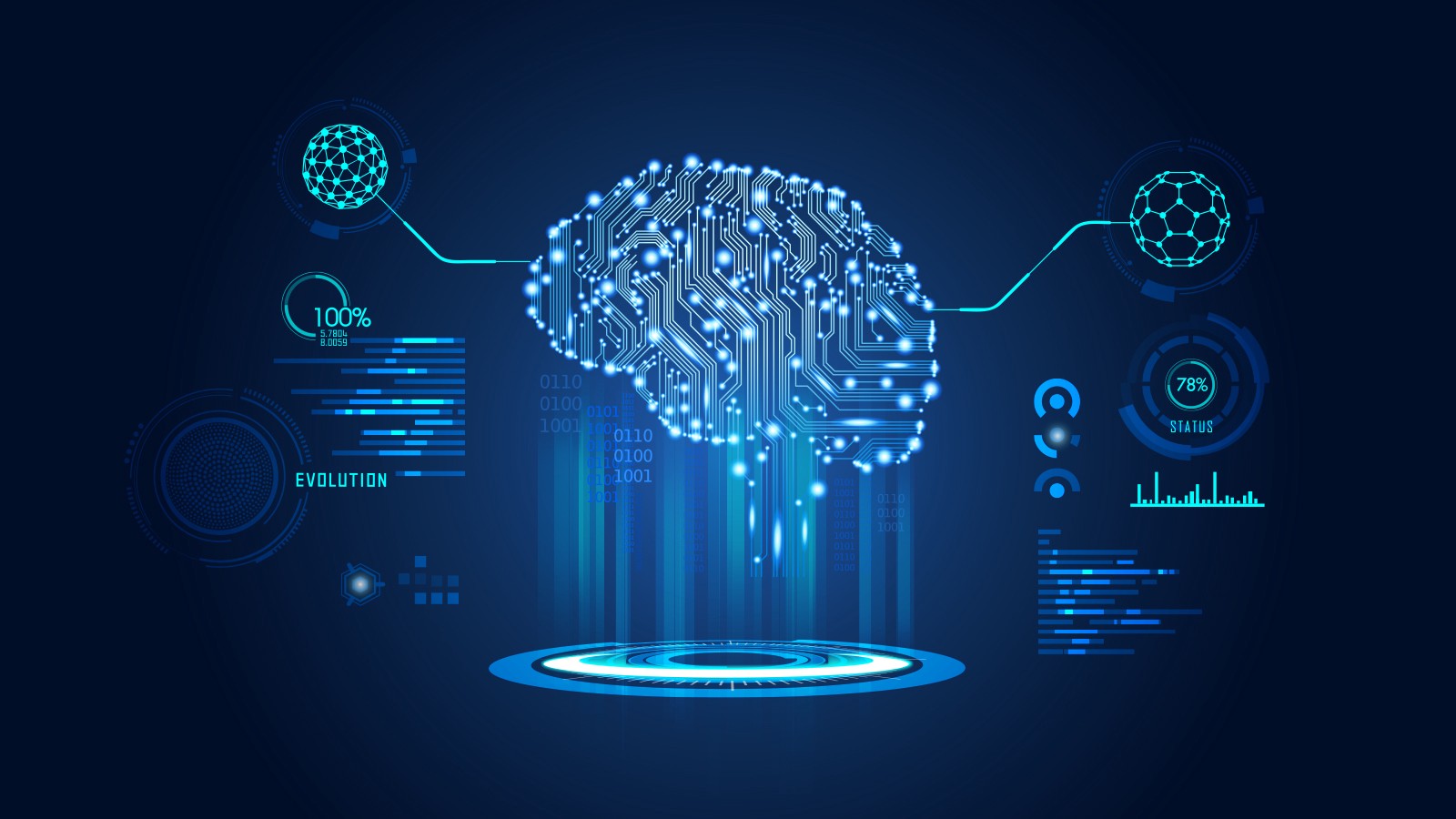 What is Artificial Intelligence (AI)?
Artificial Intelligence is the ability of machines to seemingly think for themselves. AI is demonstrated when a task, formerly performed by a human and thought of as requiring the ability to learn, reason and solve problems, can now be done by a machine. A prime example is an autonomous vehicle. The vehicle is able to perceive its surroundings and make decisions in order to safely reach its destination with no human intervention. Converging technologies along with Big Data and the Internet of Things (IoT) are driving the growth of AI. Machines communicate with one another and are now capable of advanced perception, capturing millions of data points in
Jobs in AI
Over 3,000 full-time machine learning engineer positions were listed on Indeed.com at the time of this article, with many offering salaries above $125K per year. Data scientist AI jobs typically require a bachelor's degree or higher in computer science, engineering, or IT and experience with multiple programming languages including Java, C, Python, R, JavaScript and SQL and experience in data science is also a big plus. Top job positions include Artificial Intelligence Engineer, AI Project Manager, Researcher and Artificial Intelligence Consultant and some of the top companies hiring include Amazon, Google, Apple and IBM.
Explore a Career in Artificial Intelligence
Help build the future with an exciting career in the fast-growing field of artificial intelligence. Many industries like digital marketing and social media experts are relying on deep learning methods to make business decisions and their business applications better. If you love computer science, mathematics and data analysis, python programming, linear regression, and more then enroll and start learning about the applications of artificial neural networks and how you can help them move forward.
To meet with today's demand and need for data analysts and AI experts, Sinclair Academy offers the best artificial intelligence programs and computer systems online courses in the market. If machine learning, deep learning, virtual assistants, tensorflows, and neural networks excite you, we have proper courses to help advance your career at your own pace. Become an industry expert in machine learning techniques today!
A Brief History of Artificial Intelligence
AI research was founded in the summer of 1956 at Dartmouth College during a workshop event. The excitement of machines becoming as intelligent as humans quickly got funding for millions of dollars to make this dream a reality. As time went by, the early pioneers rapidly realized how complex and complicated this task would be.
In 1973, the U.S and British Governments stopped funding the research project around data structuring and learning algorithms. This period when the funding ceased was known as "AI Winter" as progress slowed down and frustration grew. There were a few on an off funded projects during AI Winter, but the momentum of AI development would pick back up by the 21st century.
Excitement, investment, and interest in AI development boomed in the first decades of the 21st century. The excitement and enthusiasm ignited around successful AI projects in academia and industry with the assistance of more powerful computer hardware. The time of new AI projects, data structuring, and artificial intelligence programming language improvement led to the phrase "AI Summer".
In the present day, we see AI integrated into our everyday lives with personal assistants. AI applications and intelligent machines like Siri, Alexa, Watson, Cortana, LinkedIn, and Google AI Assistant are all popular applications we use to conduct everyday tasks. These assistants can be used to pull information from the web, turn on home appliances, set reminders, talk to each other, and so much more. These types of machine learning and intelligent systems assistants are ever evolving, so the demand for engineers and computer scientists is at an all-time high for this market. Whether you are working on Microsoft Windows, iOS, an open source platform, Google, or Android, you can expect there to be a lot of demand for your skills.
Course Features
Lectures

0

Quizzes

0

Duration

NA

Skill level

All levels

Language

English

Students

0

Assessments

Yes